EXPLORING QUESTIONING INVESTIGATING DOCUMENTING PRESENTING
LEARNING through RESEARCH in COMMUNITY
OPEN DAY TOURS 2024
Blue Gum Community School runs School and Preschool tours each term for prospective Blue Gum families. Attending these tours creates the opportunity to learn more about our school and preschool. These initial Open Day tours are designed for adults only (no children).
Private tours are by invitation only, and are only conducted for students/ families who have progressed from our waiting list to interview stage.
If you would like to be emailed about our Term One Open Day dates please click on the link below to register your interest.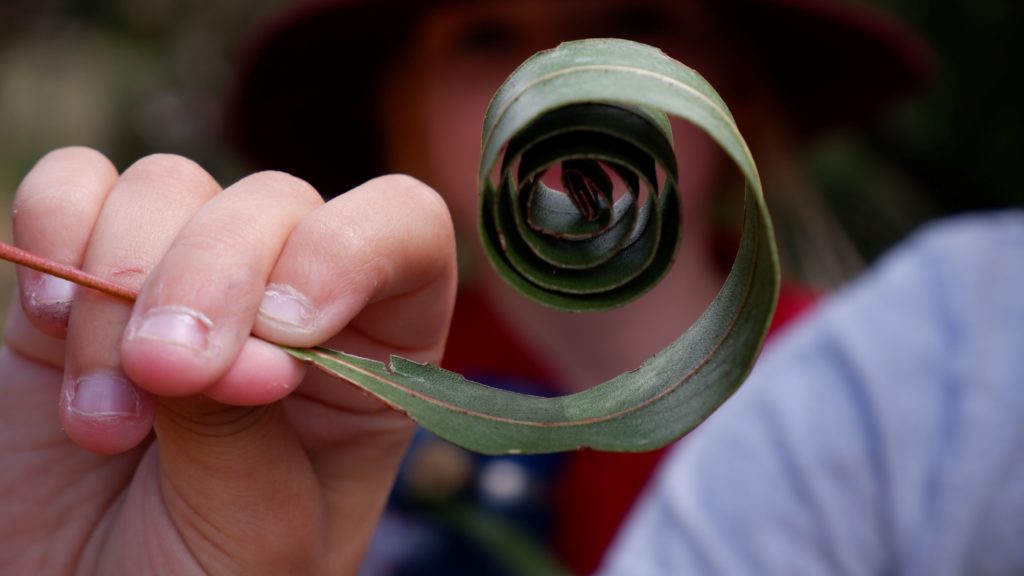 The launch of the Mount Majura Discovery Trail has been a much-anticipated event for families of Blue Gum Community School.
This trail celebrates Blue Gum Community School's 25 year relationship with Mount Majura. Designed to encourage families to connect with nature and engage in the outdoors, the trail offers a unique opportunity to explore the natural beauty of our surroundings.